APRIL 17, 2019
INTERVIEW



OLGA DE LA IGLESIA

Colours and a lot of kindness come to us from this Barcelona artist. Olga de la Iglesia loves life and its beauty, the earth and people in so many shapes and colours. Her thirst for beauty pushes her to travel. She is a woman of the world, and her world makes us dream.

Do you think beauty is in the colors?
I think beauty is everywhere a subject can find beauty in. Colors honor and belong to nature, we are nature, we belong to this beauty, we are beauty.
Your models are from different origins. What about skin colors?
I don't believe in boundaries and flags and countries, I believe in people when I talk to them and I can look at their eyes in that present moment, the rest is another human invention that make us think we are different to the others, the thing is that we all belong to the same universe, we all come from the same source.
Why are women your main characters?
I am a woman, and I use my art to express myself so its easiest and organic for me that my characters are women, I think I can connect better with women as we can understand each other as if we were a single being.

Are women flowers?
When a rose grows in the garden, with the aim of one day becoming a wonderful flower, it doesn ́t think about what are the obstacles it must overcome to become it. It simply grows, taking the good and the bad as it comes, with the certainty that one day the flower will appear.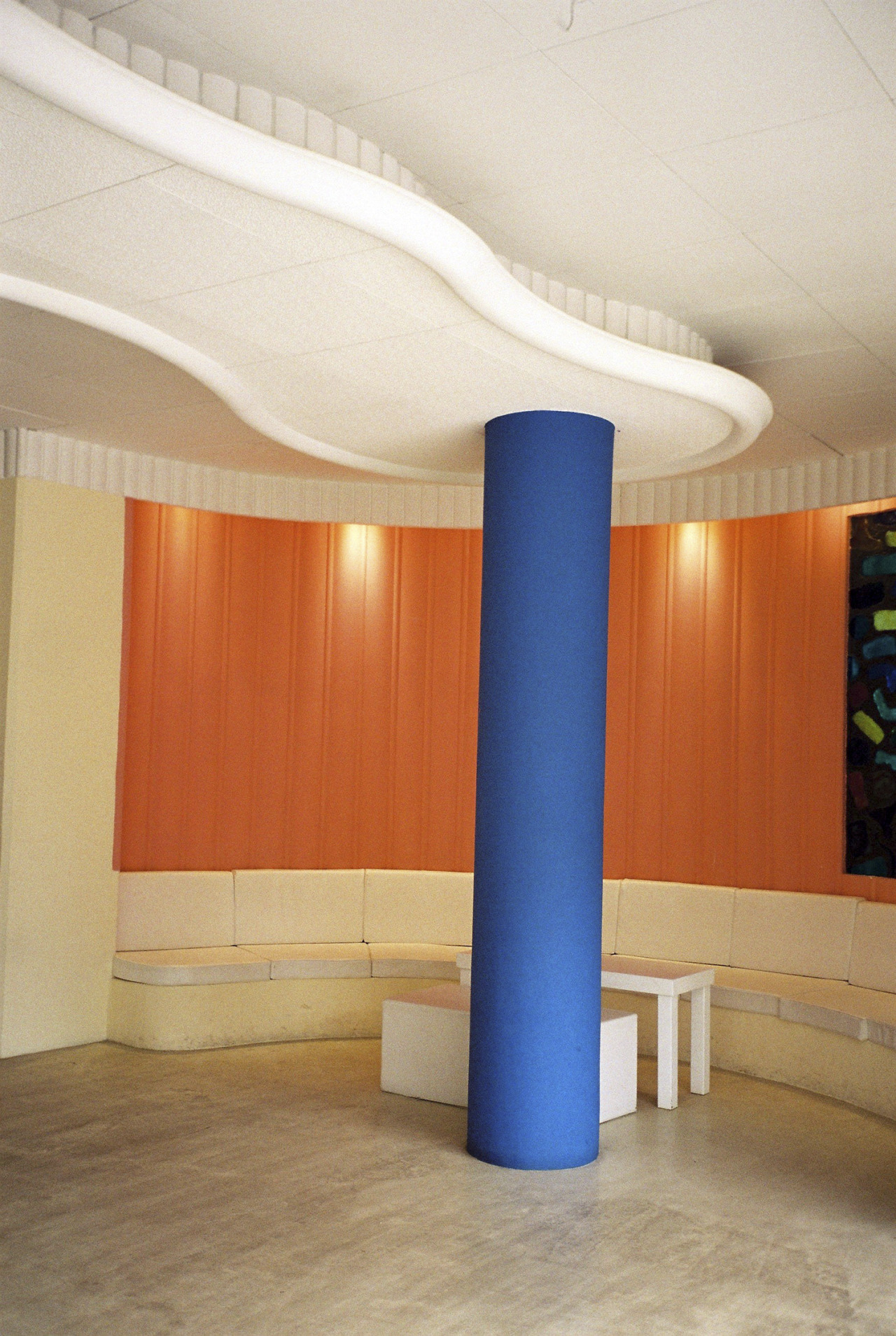 Is the search for beauty obsessing you?
I would say, Is the search for colors or color combinations that really obsess me. But coming back to the first question, the circle doesn't break.

Why are you going so far to find beauty?
I think is the same process as to work on myself, I can ́t stop triyng to heal my wounds trying to understand myself better and learn as much as I can about life and be kind with the ones I love and love me, this is for me, going so far to find beauty, the inner beauty of myself its a reflection of my vision and work.
You say that everyone is nature, an idea of totality. What is your vision of the world?
The world is exactly what you see in the images of the planet Earth floating in space, on one side you have light, on the other side, darkness, nothing is named bad or good. Nothing is named, it is just what you think it is before you have a belief about that.

There is a colorful positivity in your work. Are you optimistic for our planet?
I'm sure I am :)
Are the tropics the meaning or your endless end?
Both of them, when Im not in the tropics, I close my eyes, and I imagine that all this places exist while I ́m existing, this markets, this people, this colors and palmtrees, sounds and smells...this thoughts make me smile and keep continuing with my life.