MAY 16, 2019
INTERVIEW



ADRIAN ZORZANO

Discover the photographs of Adrián Zorzano, designer and artistic director. We find a precision and simplicity of shapes, from huge elements to organic materials. It is a graphic result and a feeling of synthesis that we feel. Adrian takes pictures as he goes along, the result of a thoughtful improvisation, to give us a strong image with great simplicity.
How did you come to photography? I have always been interested in creative languages but I think I started in photography when I was around 15, just driven by the simple idea of documenting my surroundings and creating my own universe. After that, I became more fascinated into it and went deeper through studies and personal projects.

What place does photography have in your life?
Working with images is really something I do everyday, working as a designer too helps me to be able to combine those different languages which are always connected somehow, if its not by creating the images by my own I can also be working on the art direction.
How would you describe your style?
Hard to tell, but I think I'm often moved by the idea of conceptual abstraction of daily life.

Which artists inspire you? There are a lot even across different medias, but basically anyone who's paying the necessary attention of building stories and languages on the creative side.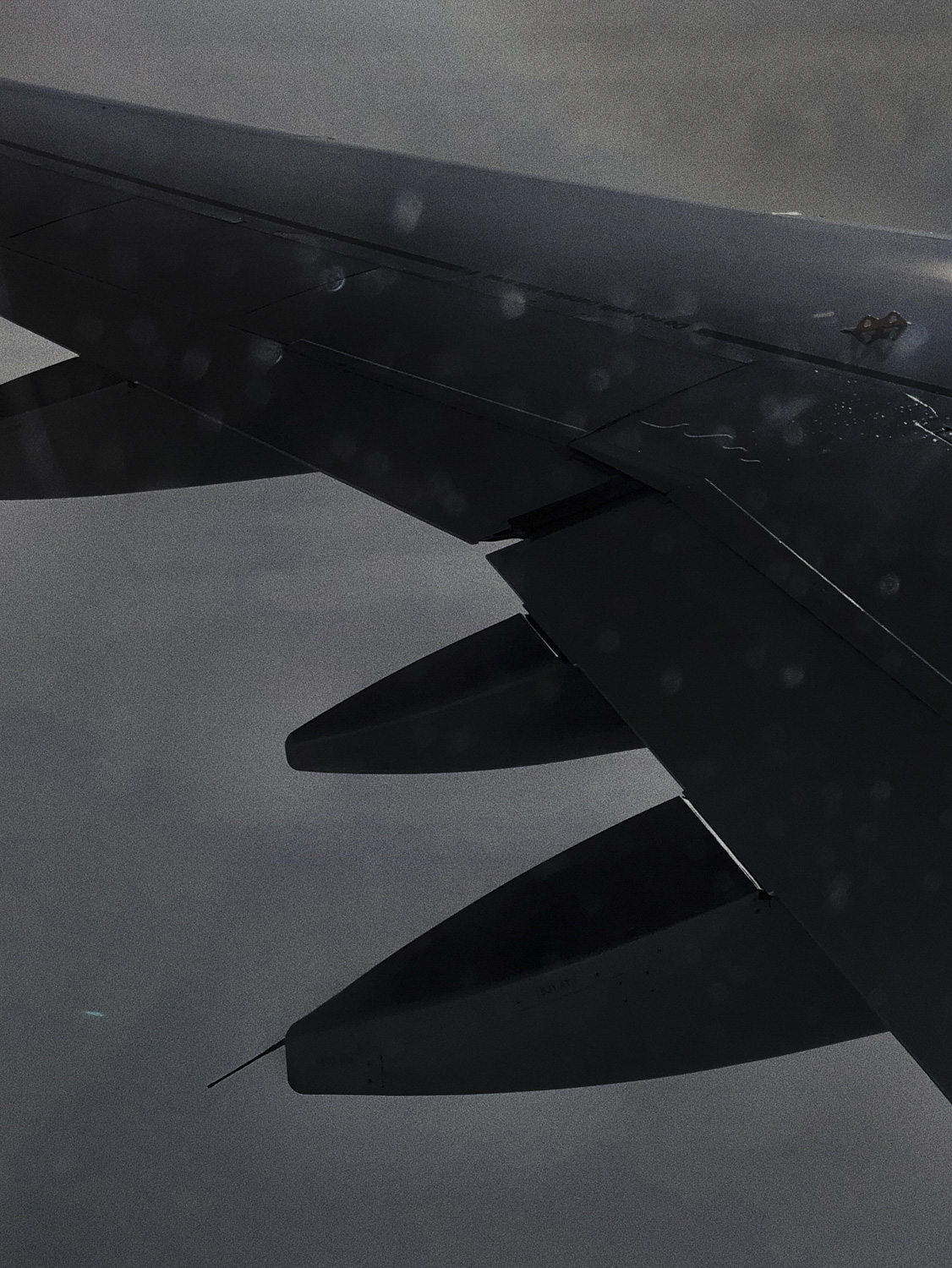 What are you currently working on? Photography is something that it's always an ongoing project for me. At the studio Deutsche & Japaner we are currently working on several brandings and packaging projects that hopefully will come to life soon.

What are your dreams for 2019? Enjoy more often the time being away of the computer.